Grand-I35 Gas Insert
No more drafty, dated fireplaces. No more messy maintenance. No more soot and smoke. It's time for an immediate upgrade, with interest.

The Grand I35 delivers. Traditional ambiance. Full log sets. Efficient warmth. A simple and classic upgrade to your existing wood fireplace.

Is This Product Right For You?
Room Size:
Small
Every hearth product fills a room differently. The icons to the right are designed to help you get a general idea of the size and scale of each product in different sized rooms.
Small
10'x10' - 15'x15'
Medium
15'x15' - 20'x20'
Large
20'+x20'+
BTU/Hr Input:
18,500 to 35,000
The amount of heat produced by a heating appliance is measured in British Thermal Units (BTUs). One BTU represents the amount of energy required to raise the temperature of 1lb of water by 1 degree F.
Generally, more BTUs correlate to greater heating potential. However, the amount of BTUs needed to heat a specific area varies, based on climate and home efficiency.
Estimated Hourly Operating Cost:
$0.38
Hourly operating costs are impacted by the BTUs for the product and the price of natural gas or propane.
Recommended Maintenance:
Annual
Get the most out of your hearth product by staying up-to-date on basic maintenance and care. Some seasonal maintenance activities you can perform include:
Inspecting and cleaning the glass, doors, fronts and surrounds with a non-abrasive cleaner
Checking and/or replacing remote control batteries and functioning
Inspecting venting and termination cap (where the vent exits the home) for blockages or debris, and remove any obstructions
A certified hearth professional can help inspect your firebox, ignition system, gaskets, heat exchanger, and a few other technical items. Plan to have a local professional inspect your appliance annually. And always be sure your appliance is off and completely cooled before performing any maintenance.
Consult the installation/owner's manual for more detailed information on maintenance.
Specs
Model Specifications
Appliance Width:
34-5/8″
Appliance Height:
24-1/16″
Appliance Depth:
15-11/16″ (Appliance Depth includes entire unit including depth of firebox and extension onto hearth.)
Appliance Rear Width:
23-7/16″
Front Width Minimum Firebox Opening:
35-1/8″
Height Minimum Firebox Opening:
24-3/8″
Depth Minimum Firebox Opening:
16″
Back Width Minimum Firebox Opening:
24″
BTU/hr Input:
35,000
Viewing Area:
31-5/8 x 15-11/16″
Efficiency
Steady State:
78.5% NG
AFUE:
73.5% NG
Canada EnerGuide:
72.2% NG

Heat output will vary depending on the type of fuel used. The flame and ember appearance may vary based on the type of fuel burned and the venting configuration used. Actual product appearance, including flame, may differ from image shown. Refer to the owner's manual for complete clearance requirements and specifications. Product specifications and pricing subject to change without notice. For testing and listing information please refer to the owner's/installation manual.
Key Features and Technologies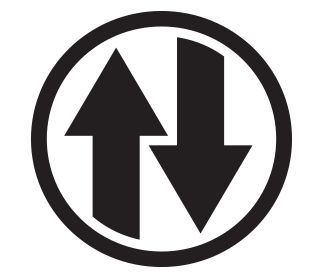 Direct Vent Technology


With Direct Vent fireplaces and inserts, 100% of combustion exhaust and fumes are removed from your home. These sealed fireplaces provide optimal heat, conserve energy and ensure clean, safe indoor air quality.
---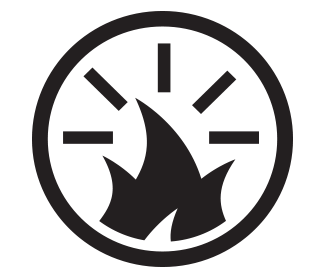 IntelliFire™ Ignition System


The IntelliFire™ Ignition System (IPI) is an advanced intermittent pilot ignition system. IPI constantly monitors ignition, ensures safe functioning and conserves up to $10/month in energy costs.
---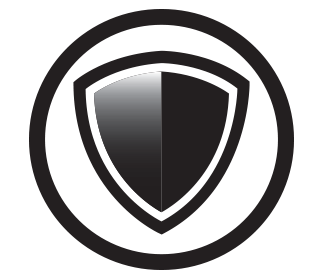 Fireplace Safety
Fireplace Safety: Our Commitment, Our Promise

At Heat & Glo ® we are committed to your safety. We've led the industry with advanced safety developments – automatic intermittent pilot ignition systems, protective safety screens and Direct Vent technology, to name a few.
---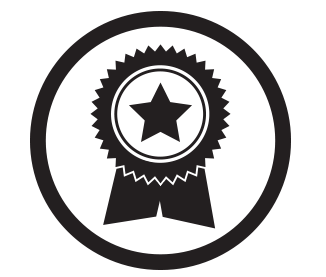 Limited Lifetime Warranty
Own with Confidence

Our Limited Lifetime Warranty is the strongest and most comprehensive in the industry. It illustrates our commitment to producing the best and most reliable products available—and allows you to own your hearth appliance with confidence. Season after season, year after year.
---