Maxxus
Step up to the Sundance Maxxus
The ultimate Sundance® spa hot tub, the precedent-setting Maxxus™ continues to live up to its reputation as the most luxurious portable hot tub in the world. The best of everything in a hot tub is here: a full-body lounge complete with wrist jets; a foot dome with eight massaging jets; patented Fluidix™ jets for the neck: 65 jets in total. At night, the SunGlow™ LED lighting system illuminates this gracefully styled, spacious spa. The new slim designed foot mount combined with a wider footwell is designed for easy movement into and out of the ergonomically designed seats. As both an outdoor entertainment center and a therapeutic spa retreat, the Sundance Maxxus stands alone as the luxury leader.
Specifications
Length:
9'2"
Width:
7'6"
Height:
41.5"
Primary Specs
Seats
6 adults
Spa Volume
523 US gal (1,979 liters)
Total Jets
65 (9 varieties)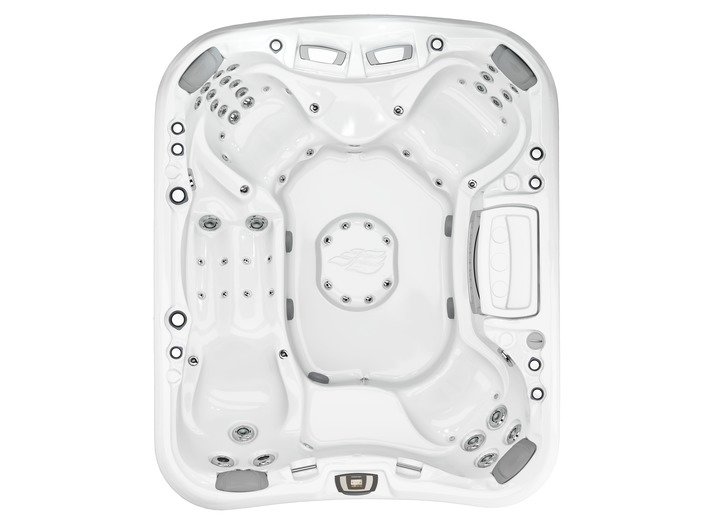 Highlights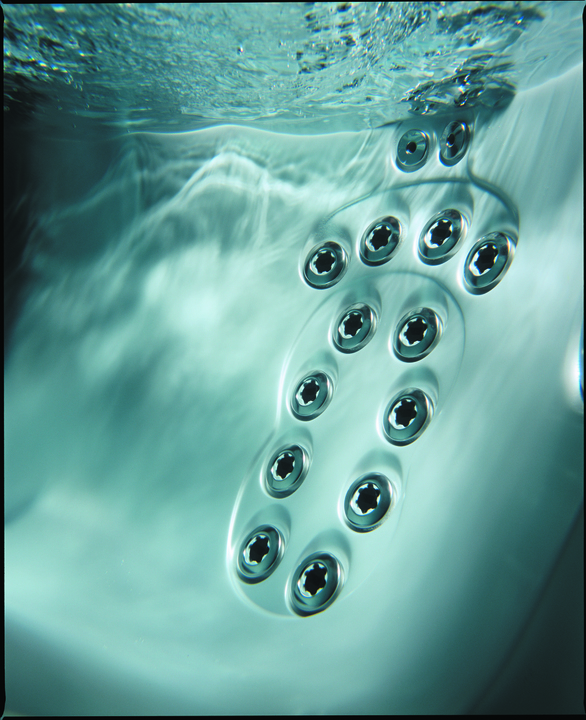 Accu-Ssage™ Therapy Seat
This jet seat features our deepest, full-body immersion experience.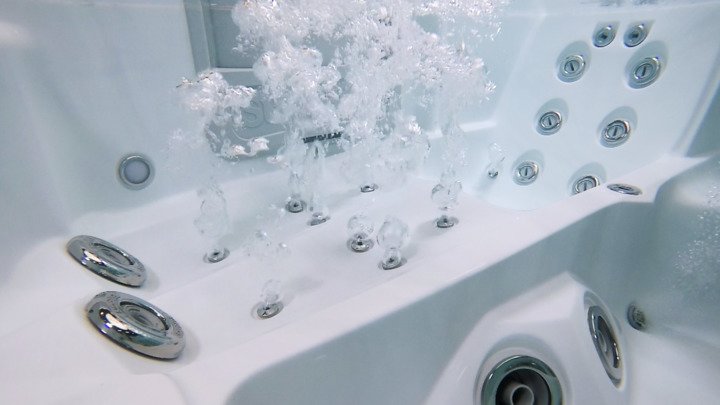 SilentAir® Injector Jets
An exclusive blower and air-only jets deliver a soft tissue massage and optional SunScents™ aromatherapy for a soothing experience.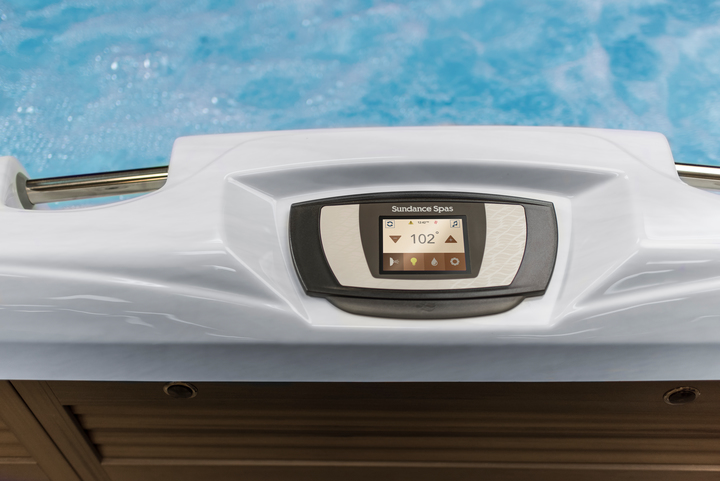 SunTouch™ Control Panel
An advanced control that amplifies ease of use with a glowing, color, touch screen control and icon-driven menus, so programming your spa is even easier any time of day.

Illuminated Grab Bars
Safety is our priority, so we make it easy for you and your family to enter and exit the spa securely.
Colors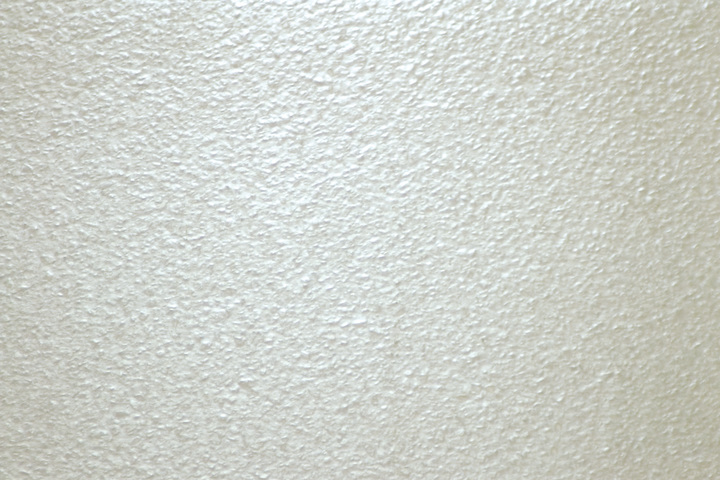 Celestite
Shell Color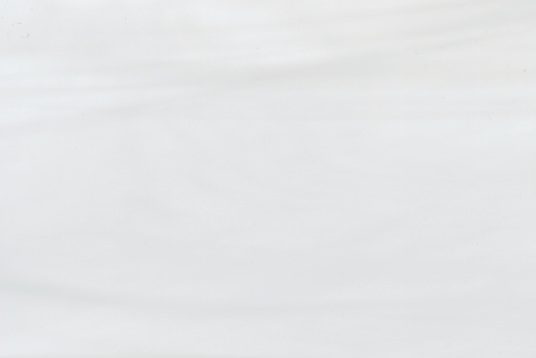 Platinum
Shell Color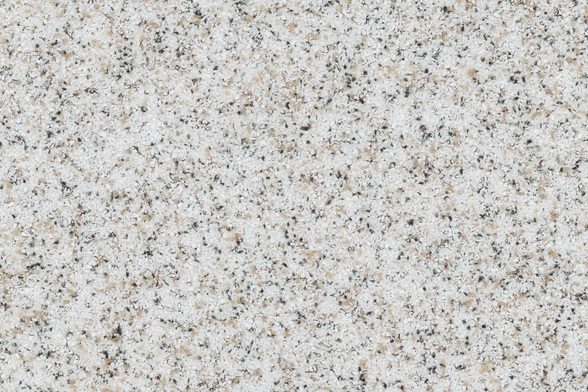 Sahara
Shell Color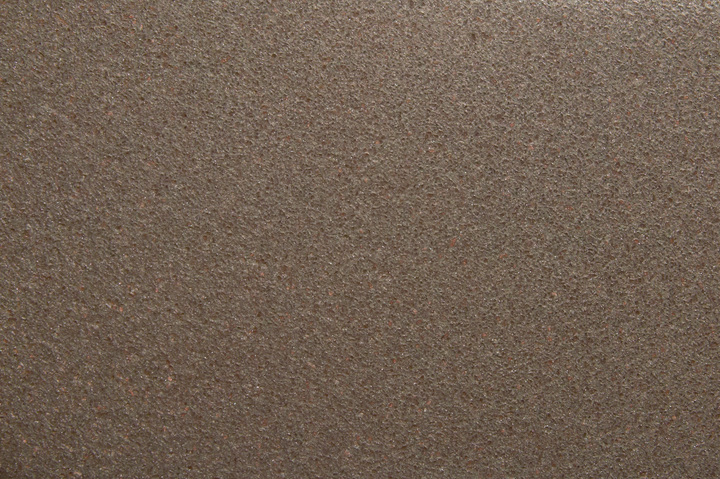 Copper Sand
Shell Color

Monaco
Shell Color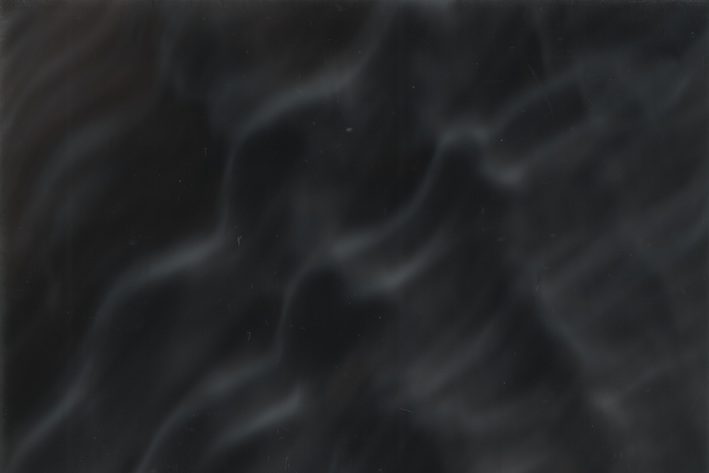 Midnight
Shell Color Porcelain
Shell Color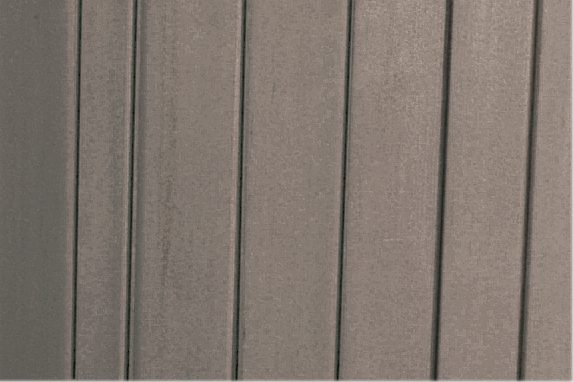 Coastal
Cabinet Color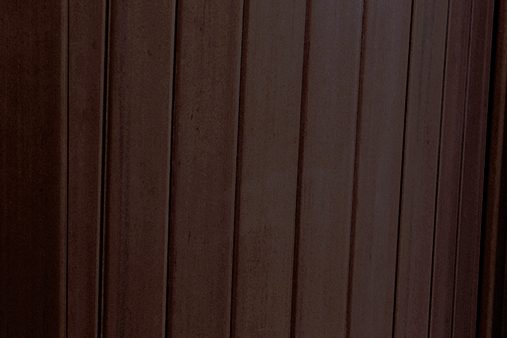 Mahogany
Cabinet Color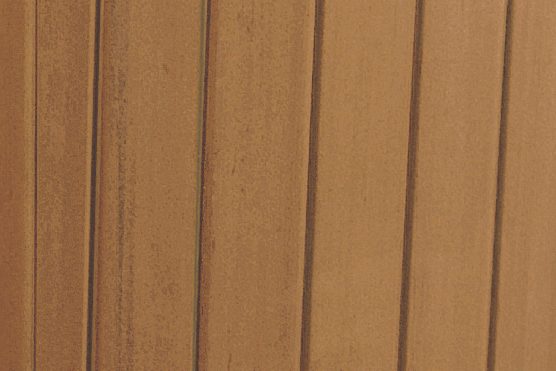 Autum Walnut
Cabinet Color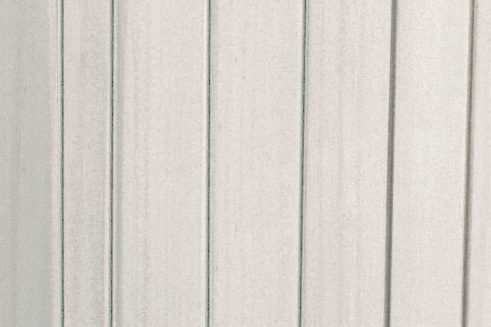 White Oak
Cabinet Color