Odessa™
Overview
With seating for up to six adults, the evolutionary Odessa™ spa is wrapped in breathtaking cabinetry, and sure to change the way you use your spa.
Specifications
Length:
7'5"
Width:
7'5"
Height:
34"
Primary Specs
Seats
6-7 adults
Spa Volume
341 US gal (1,291 liters)
Total Jets
37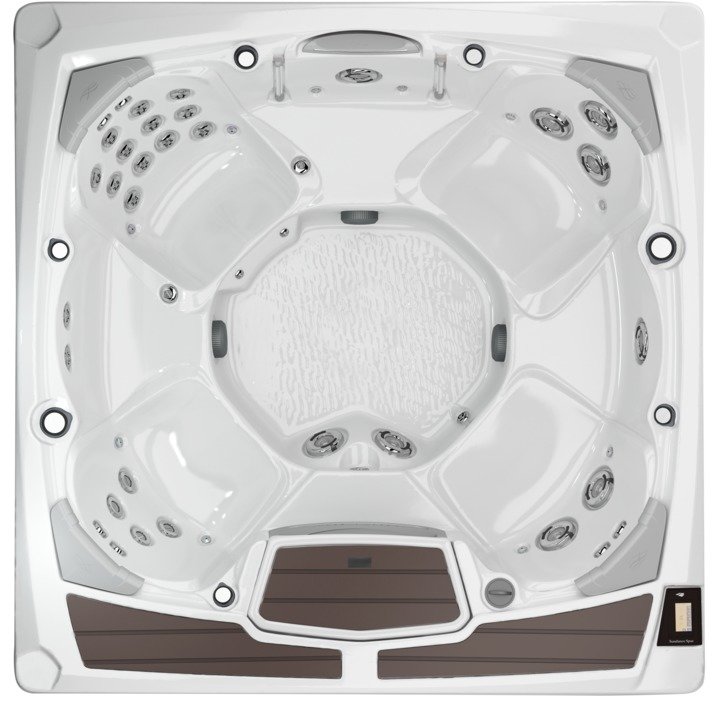 Highlights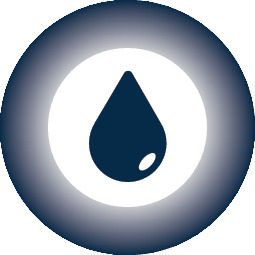 Clearray®
Treats water using exclusive UV-C technology
No gas, chemical, or other by-products added to water
Neutralizes waterborne pathogens, resulting in clean, fresh, clear water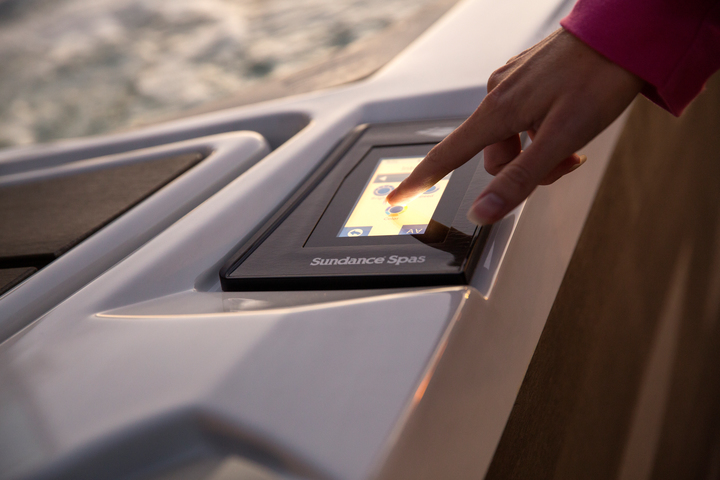 Controls
Advanced i-Touch Glass Control panel with illuminated smarphone-inspired design eases use day or night and includes SunSmart 2.0 WiFi app for remote control and monitoring convenience.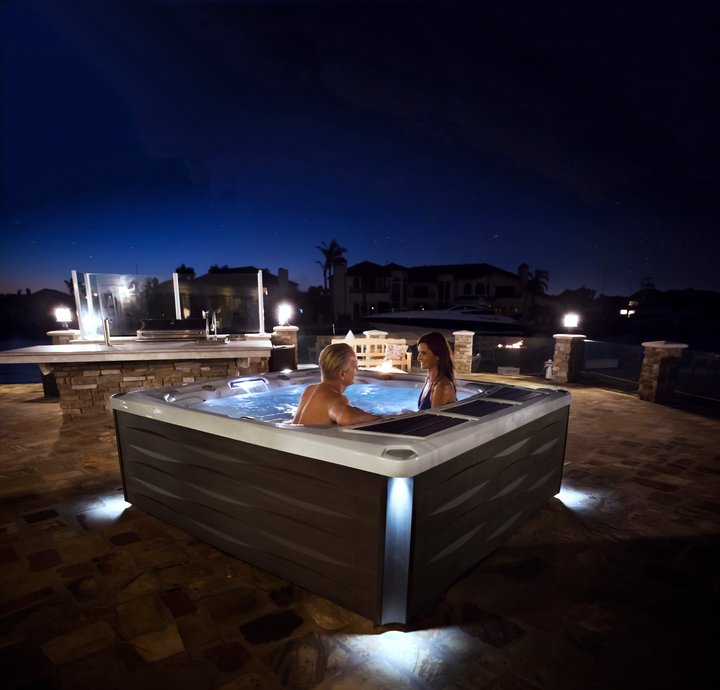 Lighting and Waterfalls
Architectural corner lighting highlights the exterior while color-changing LED lights illuminate built in SunCoolers™, a soothing waterfall and softly highlights key seats.
Colors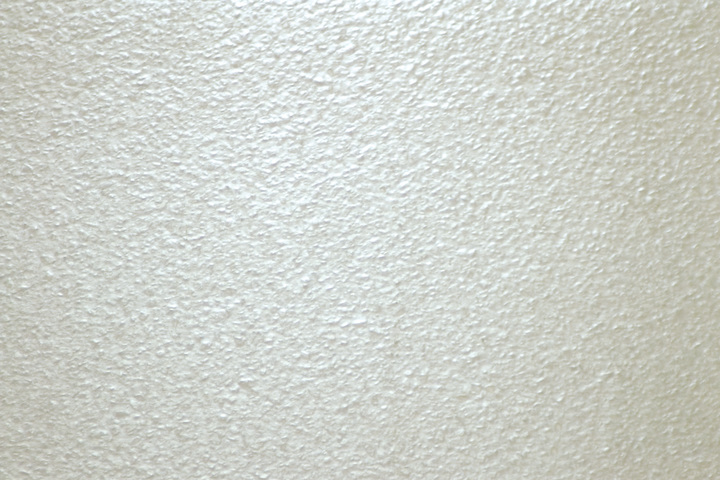 Celestite
Shell Color Porcelain
Shell Color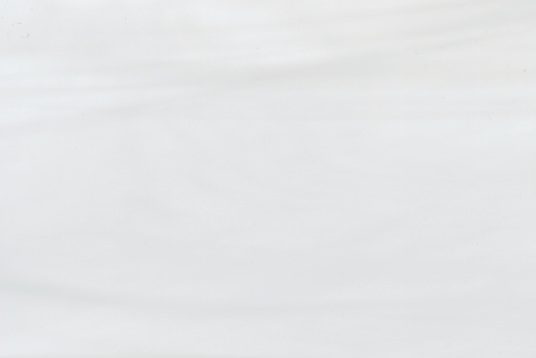 Platinum
Shell Color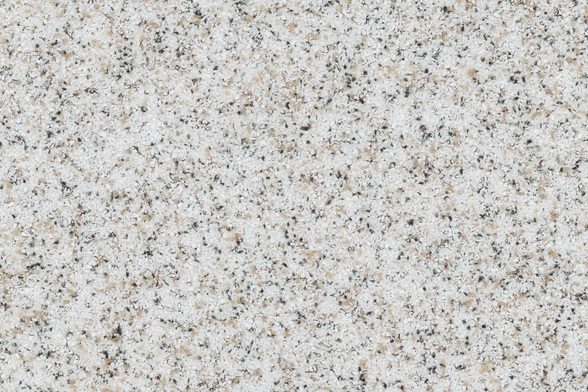 Sahara
Shell Color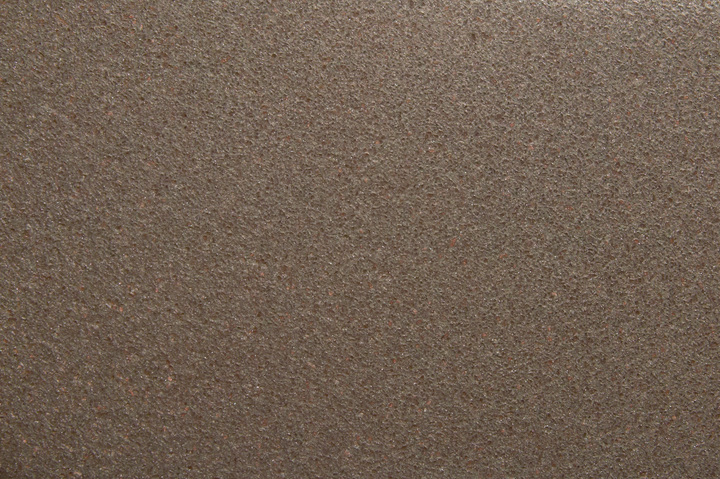 Copper Sand
Shell Color

Monaco
Shell Color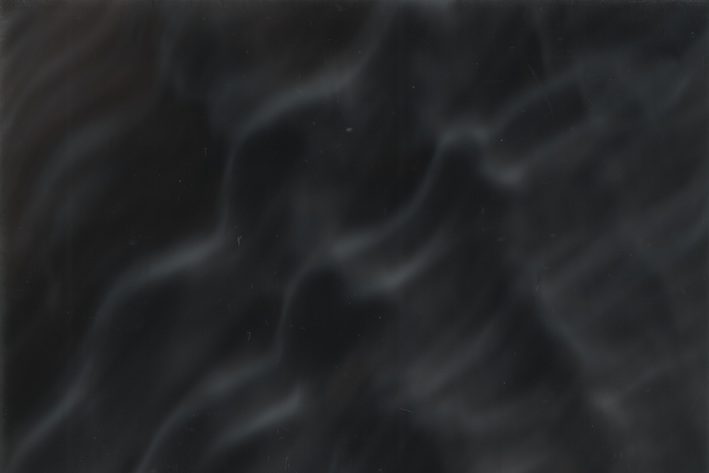 Midnight
Shell Color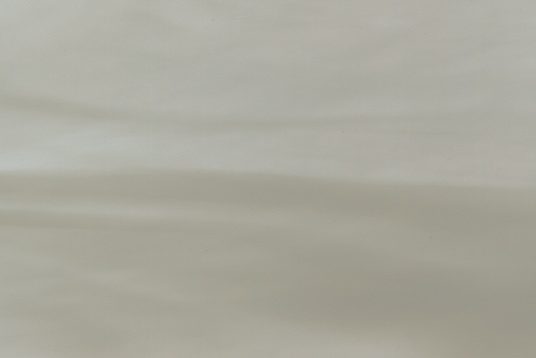 Oyster
Shell Color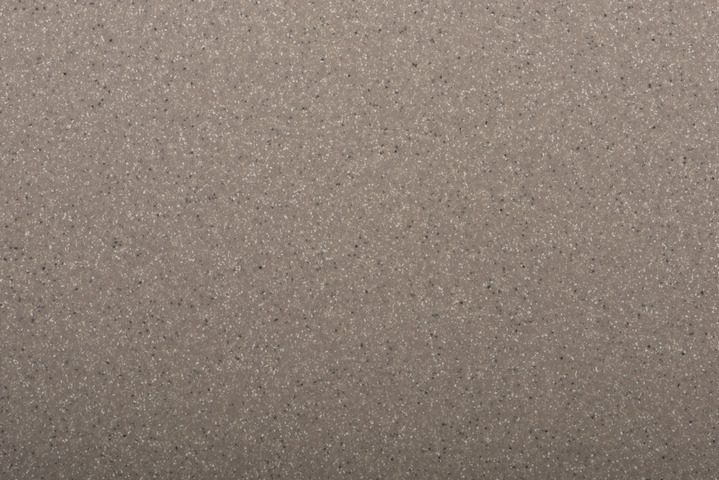 Sandstone
Shell Color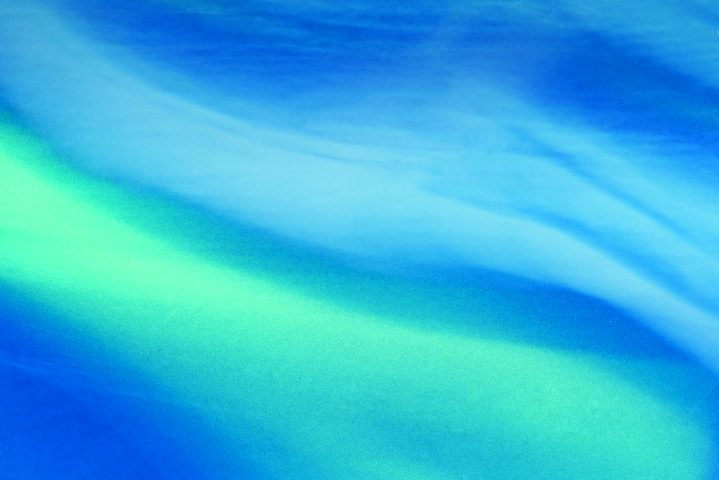 Caribbean Surf
Shell Color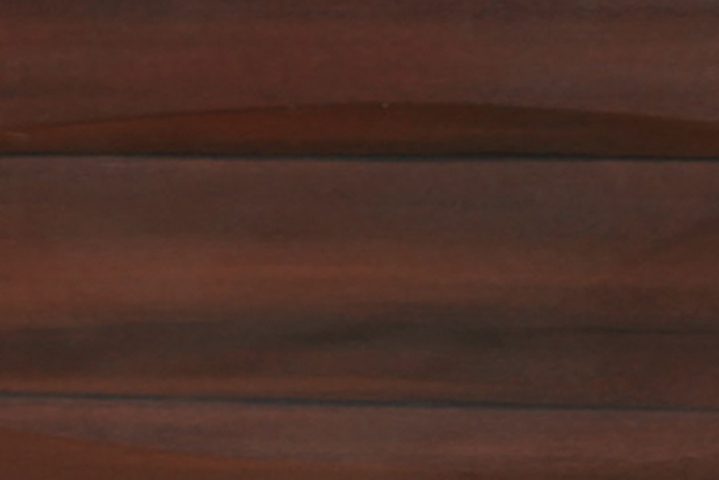 Mahogany
Cabinet Color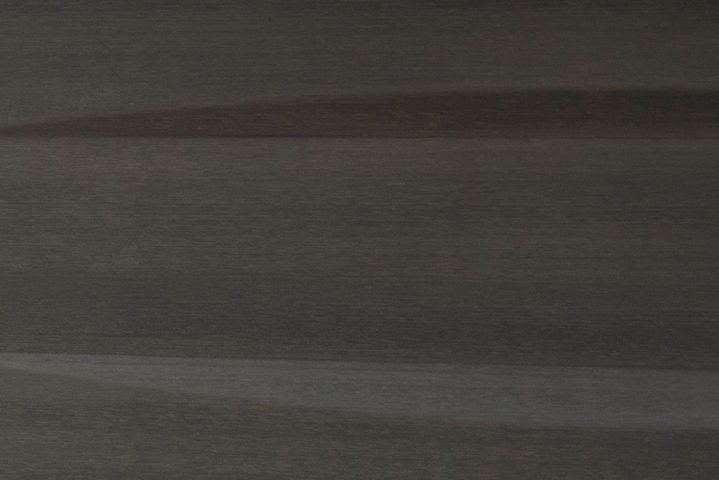 Coastal
Cabinet Color